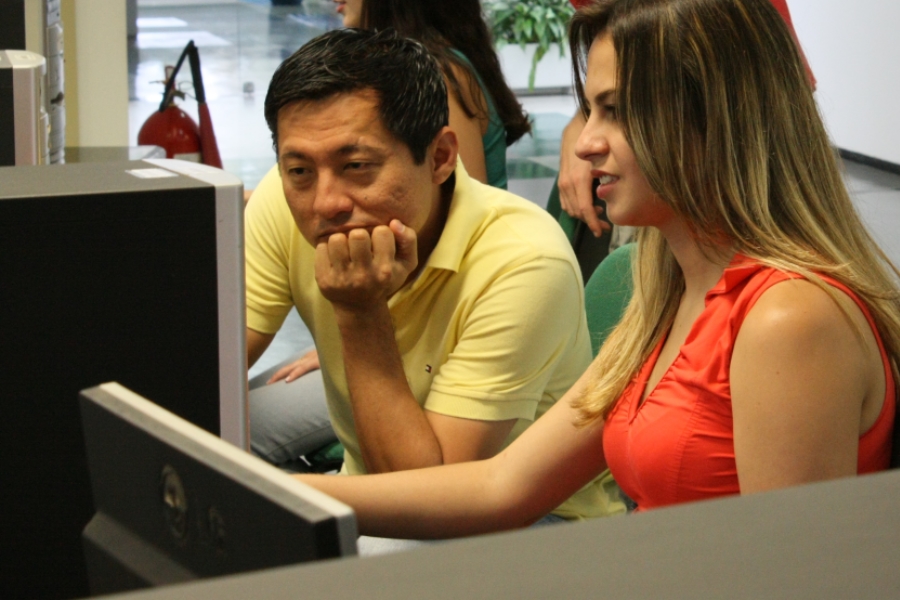 The Postdoctoral Program is regulated at USP through CoPq Resolution 7406.
In order to take part in the Program, the candidate must have a doctoral degree from any institution, national or foreign, obtained for a maximum of 7 years and must have an updated Lattes Curriculum. Faculty members linked to the Visiting Professor Program are not allowed to participate simultaneously in the Postdoctoral Program.
Participation in the program will be accepted if it is funded by a postdoctoral fellowship or equivalent scholarship.
For admission to the Program, the candidate must submit a Work Plan, including the Research Project, approved by the Supervisor, who must be an ICMC-USP faculty member.
The Work Plan should present the details of all activities to be developed by the postdoctoral student including a rationale and scheme of work, containing activities that contribute to the undergraduate, graduate and/or culture and extension programs.
Development of the Research Project aims to articulate and organize the research proposal, containing the formulation of the problem, objective, rationale, methodology and scheme of work. The Research Project must be included in the Work Plan.
Participation in the Postdoctoral Program does not imply in employment or a functional relationship between the University and the postdoctoral student, and therefore they are not allowed the extension of rights and advantages granted to the servers. Postdoctoral students will be entitled to use the services provided by the libraries, collections and laboratories offered by the University to its faculty members, according to the regulations of the competent bodies, as well as the USPnet network.
During the research program, postdoctoral students regularly admitted and enrolled in the relevant system may participate in teacher training in undergraduate activities under the supervision of a university faculty member.
To enroll in the Post-Doctoral Program, the interested party must submit the following documents to the This email address is being protected from spambots. You need JavaScript enabled to view it.:
Initial Registration Form
Research project
Candidate´s Curriculum Lattes
Copy of the National Migrant Registration Card or protocol, presenting a copy of the passport with a valid permanent Brazilian visa, or protocol.
Copy of CPF
Copy of proof of Doctor's degree
Declaration of Recognition of Intellectual Property Rights signed. (Annex III) - the document to be delivered must be in Portuguese.
Photo 3X4
Copy of the Grant Terms
Copy of Scholarship Acceptance
The registration is done initially for one year, even if the duration of the scholarship is longer, and can be extended.