Offered in partnership with the Institute of Physics (IFSC) e and the Institute of Chemistry in São Carlos (IQSC)
NUMBER OF PLACES: 50
LENGTH: 4 years (evening classes)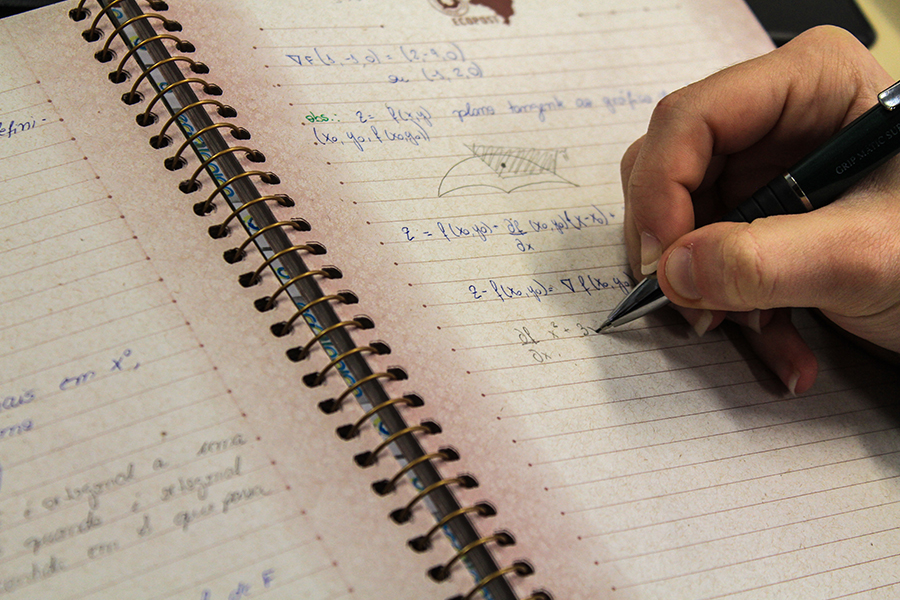 The program takes place in the evening and, unlike Bachelor´s degrees, has various courses of pedagogical content in the syllabus. Faculty members are highly qualified and hold graduate degrees in areas related to Education. The program in Education is also different from the degree programs in pedagogy, because it does not train literacy teachers, but rather teachers in specific areas.
You can opt to qualify in Physics, Mathematics and Chemistry, which correspond to High School courses, as well as having a background in Biology, to qualify in teaching Science at Elementary schools. Full-time and strongly interdisciplinary education is offered in Exact Sciences and Nature, which broadens possibilities of working as a future teacher.
WHAT WILL YOU STUDY?
You will find courses such as Mathematics, Physics, Chemistry and Biology throughout your undergraduate studies. However, as the course is geared towards teacher training, you will also have courses such as Pedagogy and Didactics. In the fourth semester, you must choose one of three qualifications: Mathematics, Physics or Chemistry. If you want to graduate in more than one, simply rejoin the course and, after one year, you will leave with another qualification.
WHAT CAN YOU DO?
You will be a teacher: you will be able to teach Science classes for elementary education and, depending on the qualification you choose - Mathematics, Physics or Chemistry - for High School. If you want to opt for other ways, you can work in Higher Education institutions, museums and science centers.