NUMBER OF PLACES: 50
LENGTH: 4 years (evening classes)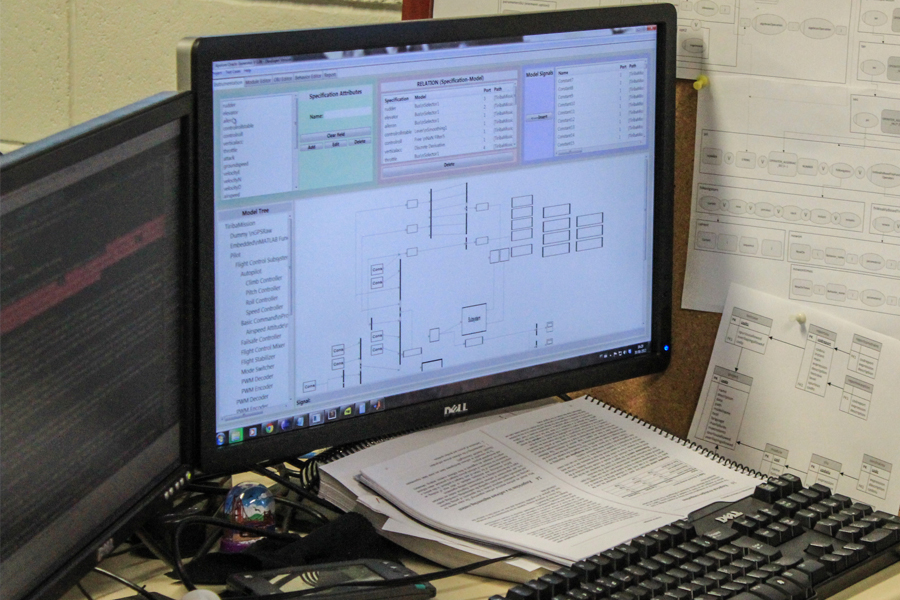 Information Systems are responsible not only for managing important information for a company, but also for making decisions that can ensure success and permanence in business. The Bachelor's Degree in Information Systems provides good mathematical training and solid training in computing, mainly programming techniques and methodologies to develop these systems. In addition, it provides strong business training, a vision of organizational dynamics, basic knowledge of legislation and entrepreneurship.
The course offers academic majors in three areas: Decision Support Systems; Network Management; and Web Application Engineering. The objective of these majors is to study subjects in depth that are seen throughout the course, providing students with valuable specific knowledge for their professional life.
WHAT WILL YOU STUDY?
In this program, you will have basic training in Mathematics, as well as Hardware and Software Systems and Programming, such as Computer Science. The difference is that the emphasis is on process and product management, as well as software deployment and management processes. After all, the aim is for you to be a professional who can design and develop the systems that control a company's business. The program has the following academic majors: Systems to Support Decision Making, Network Management and Web Application Engineering.
WHAT CAN YOU DO?
There is no lack of options. You can design and develop software, handle site functionalities, work as a technical support by maintaining systems, databases and computer networks. Due to the managerial knowledge gained, you can also venture into the business world and set up a startup. This is how Facebook was born, for example.