NUMBER OF PLACES: 40
LENGTH: 4.5 years (evening classes)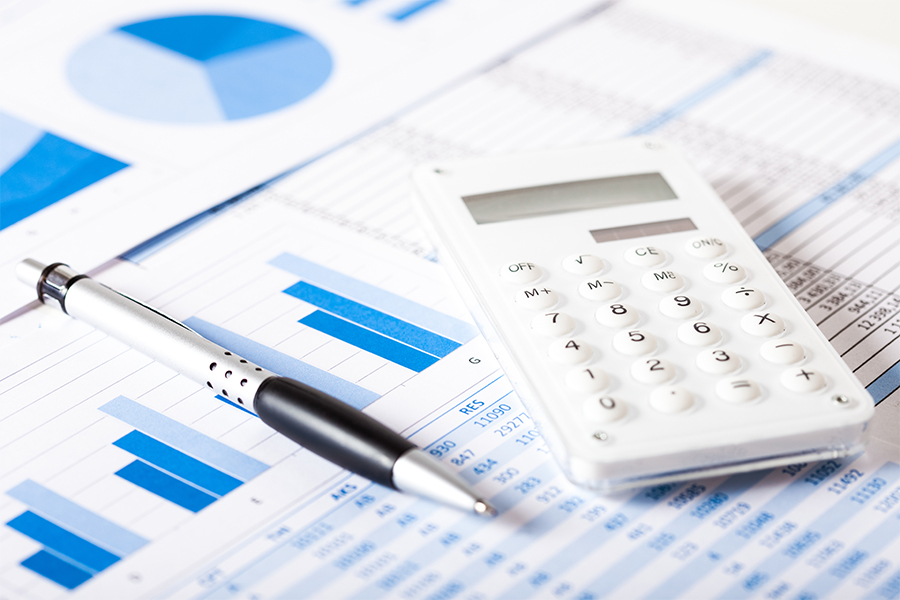 The Bachelor´s degree in Statistics is a program in the area of exact sciences with a solid foundation in Mathematics and Computer Science. The compulsory courses in the program combine this basic education with general knowledge of statistics required for a professional who will enter the job market.
The course will provide you with a solid, up-to-date and comprehensive education. By choosing optional subjects, you have the possibility to focus your education on areas of Applied Statistics, much sought after in the labor market, such as Biostatistics, Experimental Statistics, Quality and Reliability, Marketing, Statistics in Social Sciences, Econometrics and Actuarial Sciences. If you prefer to opt for an academic career to work at universities and research centers, you can join the graduate courses offered by the ICMC.
WHAT WILL YOU STUDY?
One of the most commonly used tools in all areas of knowledge today is Statistics. Therefore, the purpose of this course is to teach you how to deal with the random phenomena that happen in the world. Courses such as Calculus, Probability, Statistical Inference, and Computational Statistics, for example, will be part of your routine.
WHAT CAN YOU DO?
Disputed in business, academia and government, you will be behind the scenes. You will help other professionals to develop their area of expertise by describing the observed data and developing methodologies for decision making in uncertainty scenarios. You will think about the efficient sampling and the best methodology to adopt in each case.